Services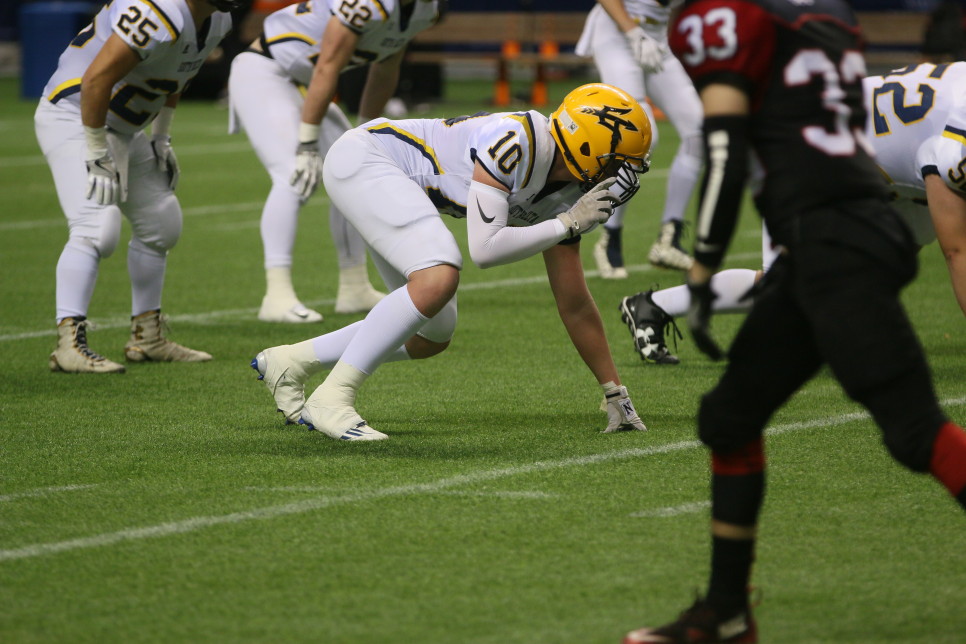 At Sungod Physio, we offer a variety of innovative services, in the finest facilities, through the care of experienced and skilled therapists.
Book an appointment
Please specify preferred location when booking. We ask for 24 hour prior notification for appointment cancellation.
Physiotherapy
Treating all aspects of sports and orthopaedic injuries, therapists pursue the highest credentials in manual and manipulative therapy and are FCAMPT certified. Our physiotherapists also provide active/exercise programs, strength and conditioning including core stabilization training. Specialty services including ART (Active ReleaseTechniques), Intramuscular Stimulation (IMS) and Acupuncture are also available.
Sports Therapy + Injury Prevention
Therapists are credentialed through Sport Physiotherapy Canada and are regularly involved in major international sporting events and local community events. Our physiotherapists can be found travelling the world with national sports teams, working with Olympians and professional athletes, treating the Vancouver Giants and helping prevent injury to local sports groups and teams.
TPI GOLF MEDICAL ASSESSMENT
Trained and certified through the Titleist Performance Institute, we offer golf specific physical screening to help maximize your body-swing connection.
Post Surgical Rehab
With facilities including pools, hot tubs, sauna, weight rooms, ice arenas and gymnasiums; clients optimize their post-surgical rehabilitation and are able to independently continue a lifestyle of wellness under the direction of the most highly skilled therapists.
AQUATIC THERAPY
Therapists have post graduate certification in aquatic therapy. Aquatic Therapy provides another option for people to restore mobility and function. This therapy is ideal for people with post-surgical or arthritic conditions.
Sports Rehab + On-Field Physio
We cover the spectrum of rehab with the highest quality of care from acute injury to getting you back on the playing field. With OFP we prepare you for a safe and durable return to sport and provide the training to ignite your performance. On-Field Physio also empowers you with the tools to prevent injury or its recurrence.